WE GIVE ENVIRONMENTAL VALUE TO YOUR PRODUCT / SERVICE
Do you want to know the environmental value of your product /service and identify the environmental criticalities of its life cycle?
The only flawless answer both technically and ethically to these questions is a product/service lifecycle analysis.
LCA – Life Cycle Assessment
News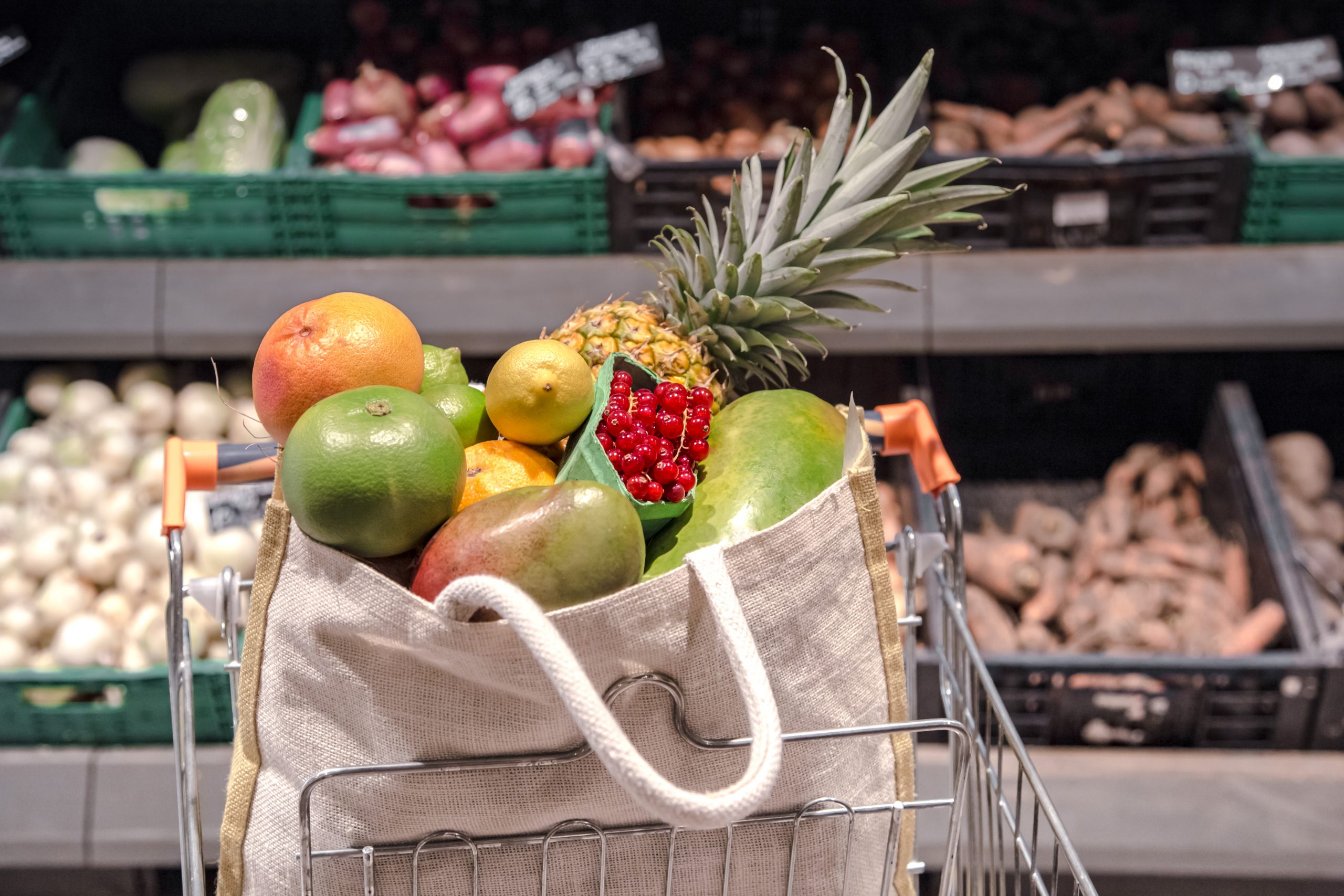 Per raggiungere l'obiettivo della neutralità climatica entro il 2050 servono piani incentrati sull'economia sostenibile. Le certificazioni (accreditate) garantiscono l'applicazione degli standard internazionali, incrementano la fiducia nella qualità dei prodotti e...
Read the news
Make the first step to the LCA!
Develop a systemic assessment of the environmental consequences associated with your product.
Analyzes the environmental impact of the choices associated with one or more products / processes to help the community in accepting the planned actions.