WE GIVE ENVIRONMENTAL VALUE TO YOUR PRODUCT / SERVICE
Do you want to know the environmental value of your product /service and identify the environmental criticalities of its life cycle?
The only flawless answer both technically and ethically to these questions is a product/service lifecycle analysis.
LCA – Life Cycle Assessment
News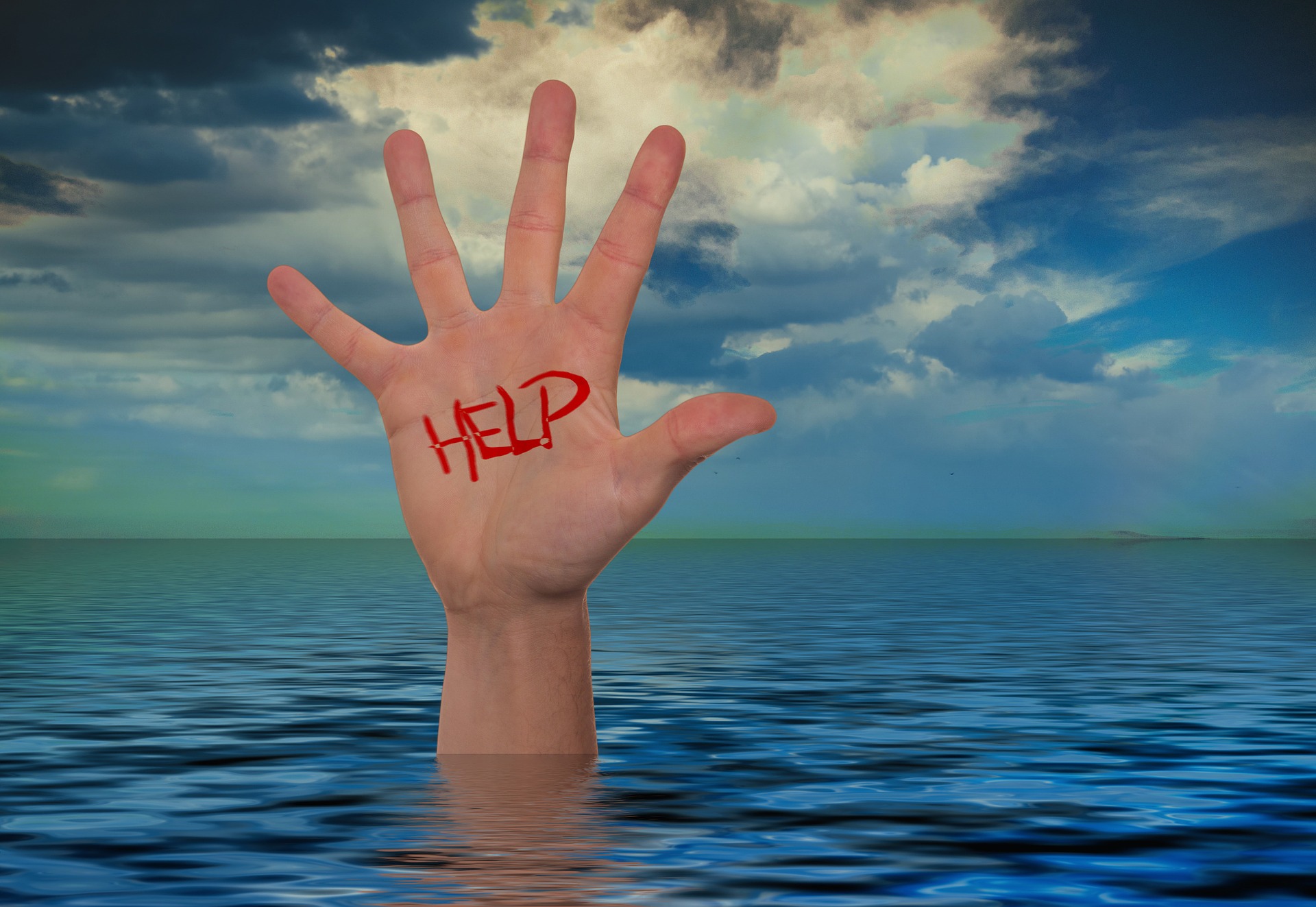 Questa guida ti aiuterà a capire le cause nascoste del fenomeno noto come greenwashing, che può danneggiare il tuo marchio e la tua reputazione. Parleremo di rischi aziendali e di...
Read the news
Make the first step to the LCA!
Develop a systemic assessment of the environmental consequences associated with your product.
Analyzes the environmental impact of the choices associated with one or more products / processes to help the community in accepting the planned actions.